We are
Badger,
a Rockin' Team
We are strategists, researchers, information architects, front/back-end developers, digital marketing experts, graphic designers, UX designers, digital evangelists, motion artists, videographers, illustrators and more. Together, we transform the ordinary into truly striking.

We do what we do because we love it. We are ready to tackle challenges. We are excited to deliver powerful designs. We are thrilled to work with our clients and make things happen.

And we are good at it.
Project


Pilots
Our Project Management team is seriously organized and certified in different methodologies - agile, scrum, kanban, lean, waterfall.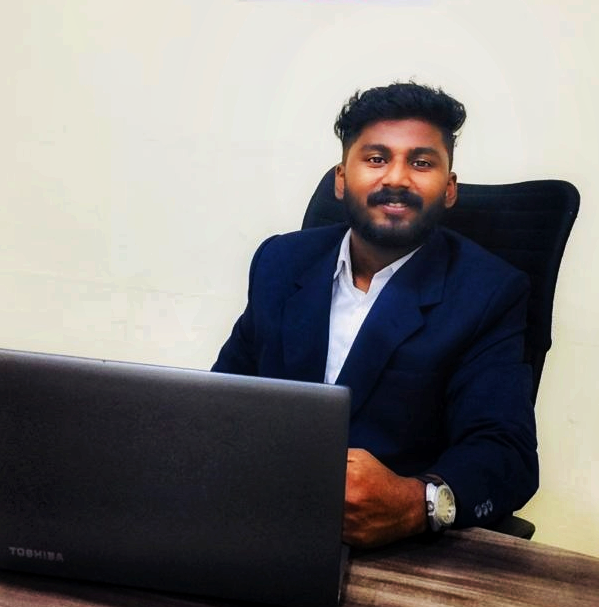 Hi, I'm Rouf. I'm the CEO and Founder. I put my heart and soul in every project we organize.